WELCOME  TO NEWLANDS
Club Weddings
Newlands is a full service, ALL-INCLUSIVE wedding venue. Our in-house team of coordinators, designers, photographers, bakers, DJ's and chefs are committed to help you create a memorable wedding experience.
One Source, One Price, Once in a Lifetime!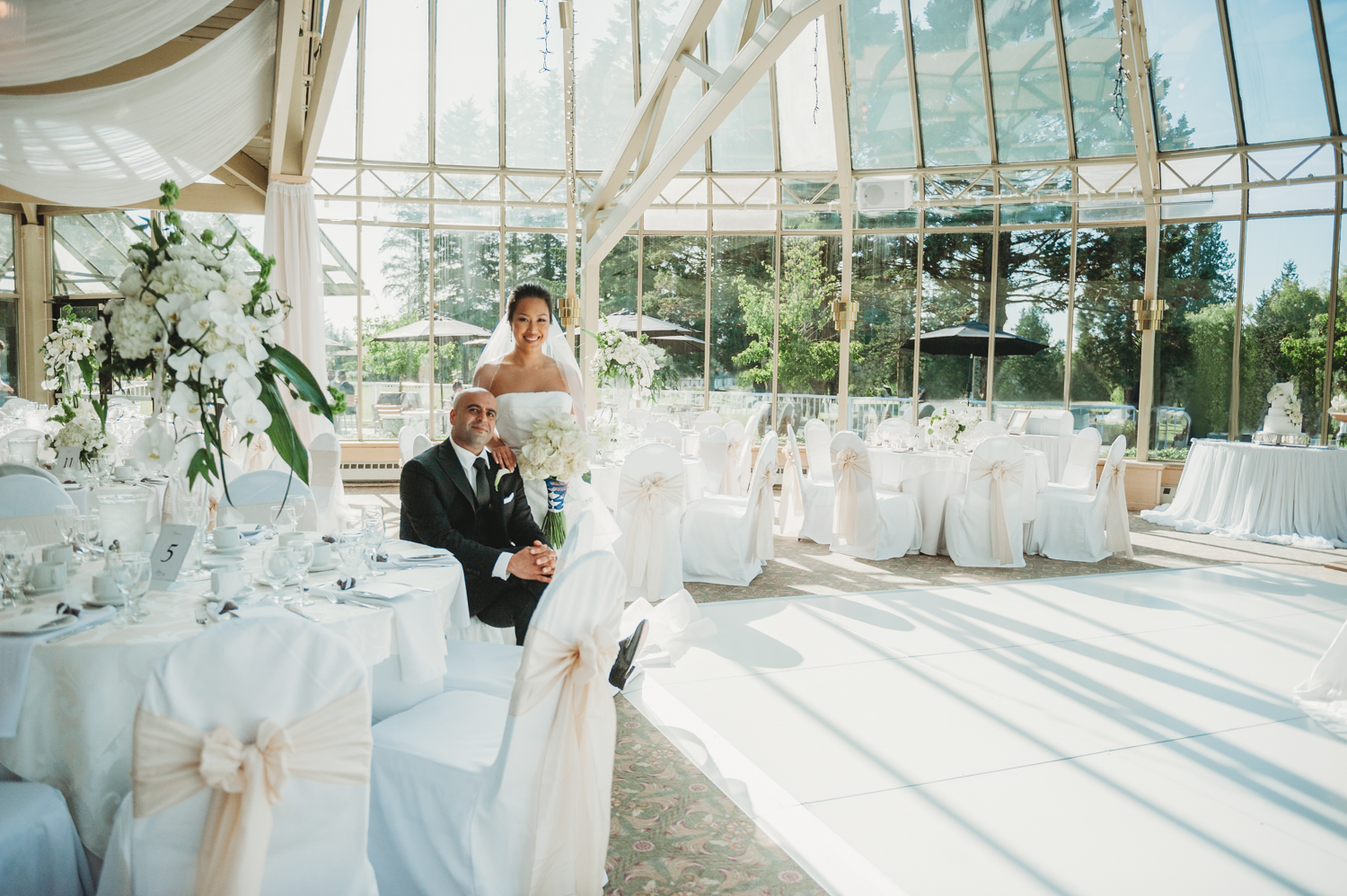 









—

Kate Elliott

( Outstanding, professional and helpful. )

We had a fabulous experience at Newlands. Both my husband and I are very busy people so having a venue that takes care of almost everything for you is fantastic. This helps your day be a lot less stressful. Megyn was a fabulous coordinator and was very attentive. We had a great meeting with Linda the head of DJ services she was fantastic. Lisa helped us to choose wonderful decor pieces and everything turned out looking amazing. We got many compliments on the food and our decor. Also, I couldn't be more thankful for our photographer Sherri who did such an amazing job keeping us calm, cool and collected which helped us enjoy the day so much more










—

Rachel Mullin

( Will forever recommend Newlands! )

If you're looking for stress-free planning, go to Newlands. I cannot explain how relaxed I was and how amazing the staff are! Everything went smoothly, the food is to die for, music was great, literally everything was perfect! Words cannot express how perfect my day was!!










—

Asia Stadnik

( Newlands is amazing! )

The team at Newlands did an extraordinary job and we could not be happier to have picked them as our venue! All the planning leading up to the big day was stress-free. We really wanted to fuse our two cultures together (Polish and Lebanese) during the reception by incorporating a few traditions and Newlands absolutely made that possible! Kathleen, our wedding coordinator, was also super helpful throughout the whole process: very professional, extremely quick to respond to emails, well organized, and offered us great tips and recommendations along the way (huge, huge, HUGE thank you for ALL her help). Our consultations with Lisa (for the decor), DJ Linda (for the music), and Angela (our photographer) were equally well-received; at the end of the day, their work and efforts exceeded our expectations. We are so lucky to have had all this help from Newlands and could not have done it without them. The package that Newlands offers - from the delicious food selection to photography options to various decoration routes and more - is more than reasonable. We highly recommend!










—

Justine

( Best. Day. Ever. )

We cannot express how amazing the staff, and service was at Newlands. The entire process of having a wedding was made light, stress-free, and fun - and we have Newlands Club Wed to thank for this. Our guests left raving about the decor, flowers, music, food, friendly staff members, and venue. Judy, the owner, is the kindest woman we have met. Megyn, our coordinator from Newlands, went above and beyond in helping to make this day so amazing. Sherri, our photographer, captured the most beautiful photos for our engagement and wedding day. Linda and Dave, our DJs, did a remarkable job blending so many different genres of music that we love!! Lisa and the decor team blew our expectations out of the water. We highly recommend having your wedding at Newlands!!










—

Theresa Corlett

( The only way to be stress free while wedding planning! )

Newlands handled everything for us. Dinner, drinks, photography, decor, music, floral arrangements... etc, etc. We had an idea of what we wanted, communicated with the coordinators what our vision was and they made it happen. We had a more intimate wedding, with 105 guests so we did it in the Copper room, which was slightly smaller and at first I was a bit worried it would feel tight but they arranged the tables beautifully and we all fit perfectly. The guests are still taking about how great the food was, the dessert table was packed with a HUGE variety of options. The decor we chose was done exactly how we had asked. The ambience was just as we wanted it to be. The staff was friendly and accommodating to us and our guests. Our coordinator, Kathleen made sure I didn't have anything to worry about and she made sure things ran smoothly. I am extremely glad we chose this venue!










—

Ryan & Ann

( Perfect wedding venue )

We had our ceremony in the Conservatory Ballroom at Newlands Golf Course. We are still in awe - The entire venue is beautiful and a magical backdrop for photos. Our guests were impressed with the décor, large windows and the stunning views of the golf course. We were told by many of our guests that the food and desserts was the best wedding food they had ever had. The service was exceptional too. The organization of where everything is was well thought and planned. We repeatedly had our guests come up to us to tell us how much they loved everything about the venue. Our wedding coordinator was Megyn - There aren't enough words to describe how amazing and professional Megyn was throughout the months leading to our wedding. She replied to our emails and she made sure that all the details were taken care of and answered all of our questions in a timely manner and helped bring our vision to life.
Our wedding décor/flowers was Lisa – speechless. The detail of each flower and decor was remarkable. Our photographer was Darren – Wow...He captured moments that we will always look back at. Our videographer was Ian – We were happy that we had an option for videographer because the big day went by so fast! DJ Linda – the music was superb and the entire guests were dancing on the dance floor










—

Leanne

( Our Wedding at Newlands )

Anyone would be crazy not having their wedding here! It was AMAZING. Our coordinator Kathleen went over and above in making this day so awesome. Any questions were answered immediately. All of the staff including DJ, Bakery, Florist & decor lady were so in tune with helping us create our vision a reality of our dream wedding. There was no stress in finding all the vendors as they are all on-site. It's a one-stop-shop. Everyone loved the food and how beautiful the venue was (we booked the Conservatory room). Look no further, Newlands will not disappoint.










—

Dale Wong

( The best wedding experience ever! )

Alissa and her team at Newlands were absolutely fabulous! The venue is magnificent and everything: the decor, the food, the photographer, the DJ, and the event staff are 1st rate! If you hold your wedding here, you won't be disappointed.










—

Chuck Ewart

( Great venue, great service )

We had our wedding and reception for 61 guests at Newlands with the Club Wed package, and it was fantastic. Alissa helped us with all our needs, reminded us of things that we hadn't thought of, and responded promptly to all requests leading up to the big day. Lisa was extremely helpful in picking our decorations and designs. It was terrific having people with so much experience help guide us through the planning and preparations.