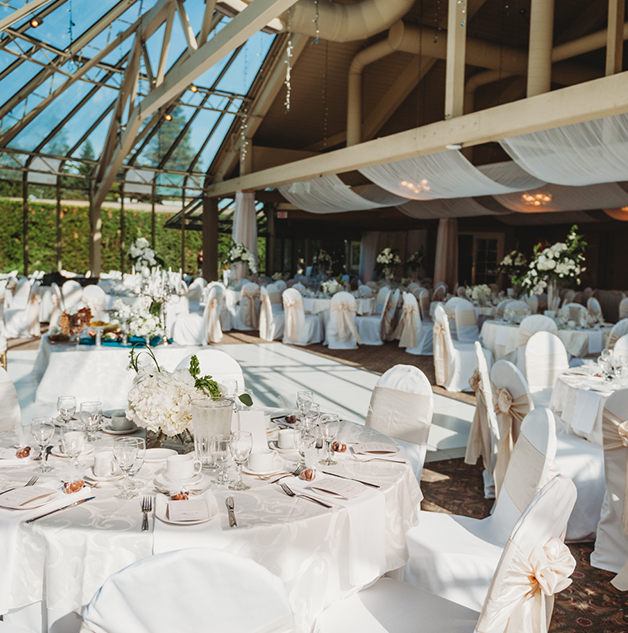 The

Conservatory
Features floor to ceiling panoramic views. This stunning ballroom can accommodate up to 225 guests and is sure to leave a lasting impression.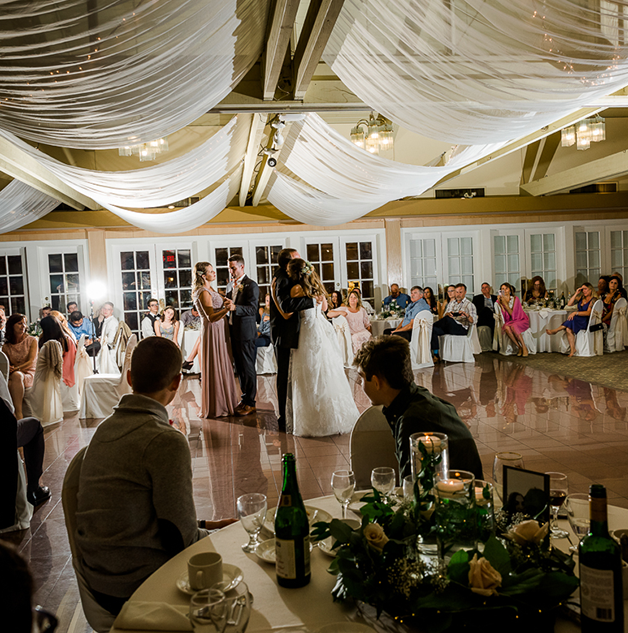 The Regency
A romantic ballroom featuring high ceilings and elegant French doors. The Regency Ballroom can accommodate up to 125 guests and when combined with the Conservatory Ballroom can host up to 350 guests.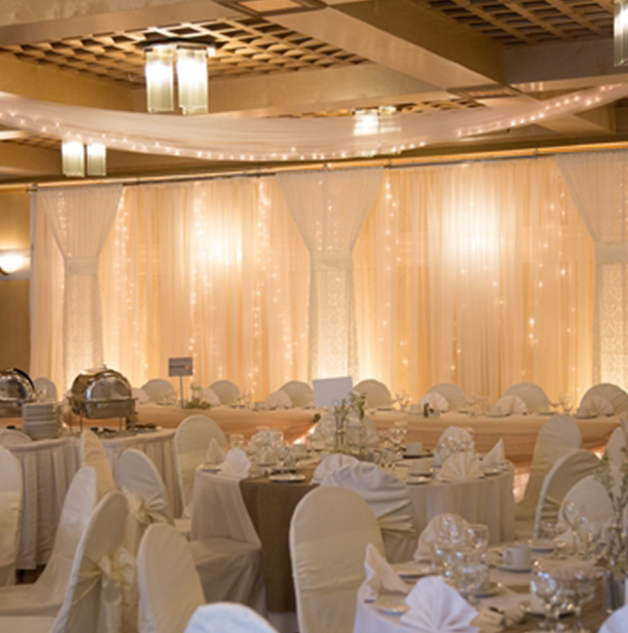 The Copper
An intimate main floor ballroom features golf course views and a private patio and space. Accommodates up to 80 guests.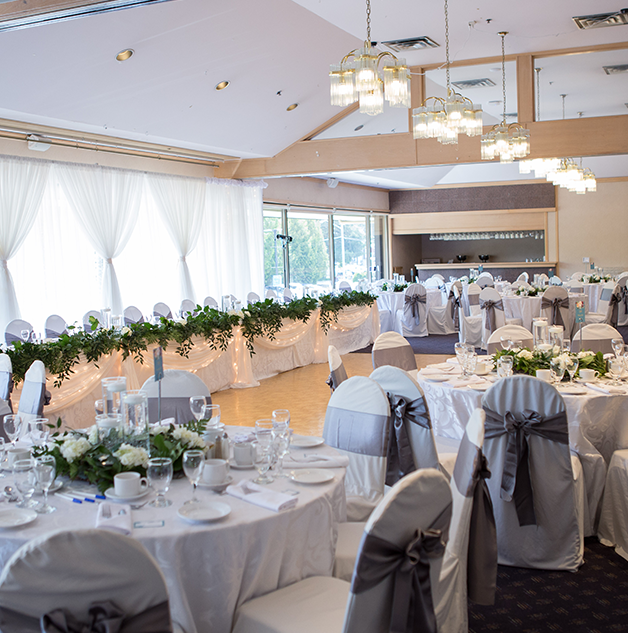 The Fairmont
A private ballroom located on the upper level. The Fairmont features high vaulted ceilings, a wooden dancefloor, large windows and lots of natural light. Accommodates up to 100 guests.
The Cypress
Private and intimate with outdoor access, featuring a fireplace and large windows. Accommodates up to 100 guests.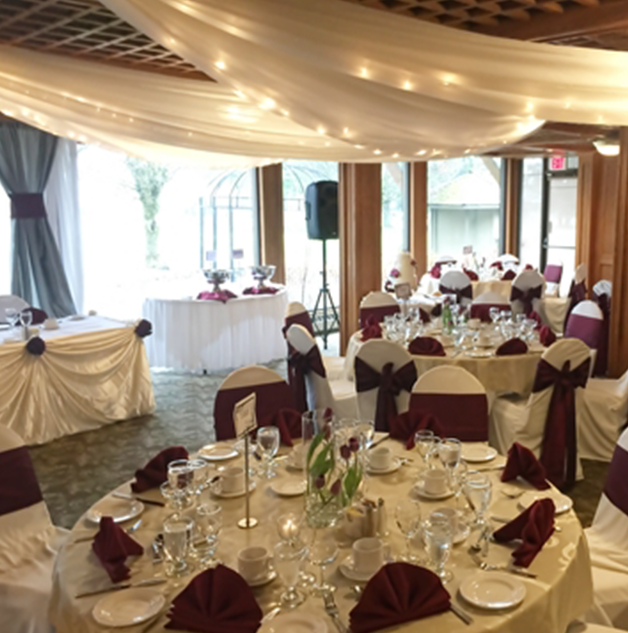 The

Oak
For intimate gatherings up to 70 guests, the Oak Dining Room features golf course outlooks and a private Oak Terrace ceremony setting.
Relax and get ready with comfort and style in.
Gather your bride squad and enjoying the day sipping champagne, lounging on plush furniture while taking turns at two hair and makeup stations. The dressing room is the perfect space to help capture those special photos that will last you a lifetime. When having to create your timeline and days itinerary, the dressing room is the perfect solution that offers you a large room to get ready, set off for photos only to return and freshen up before walking down the aisle. The Magnolia Suite is equipped all those necessities you might need while preparing to say, "I DO".
To check room and date availably, please contact [email protected]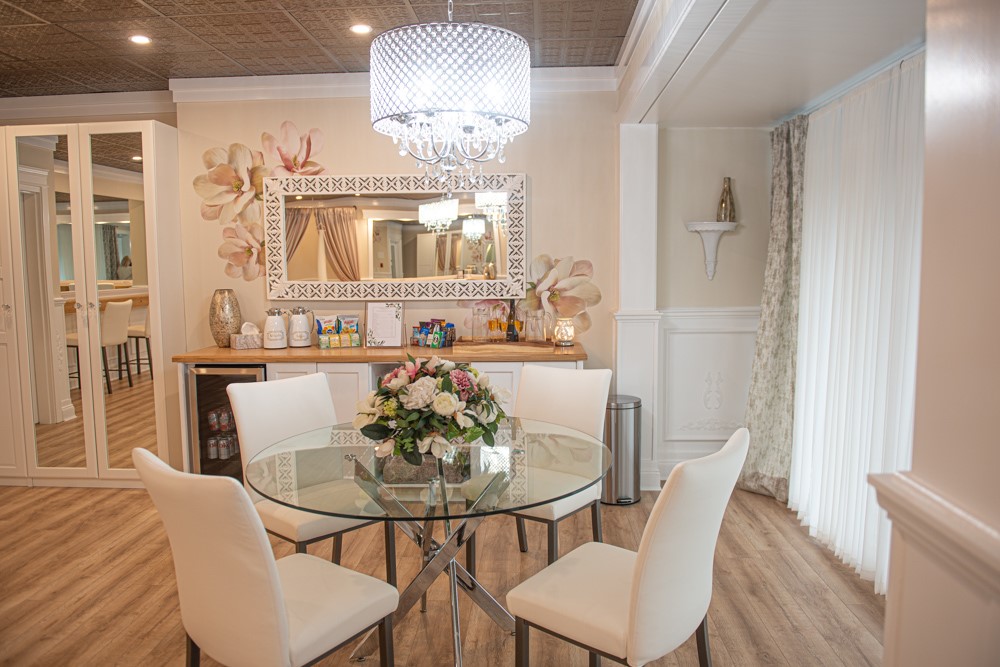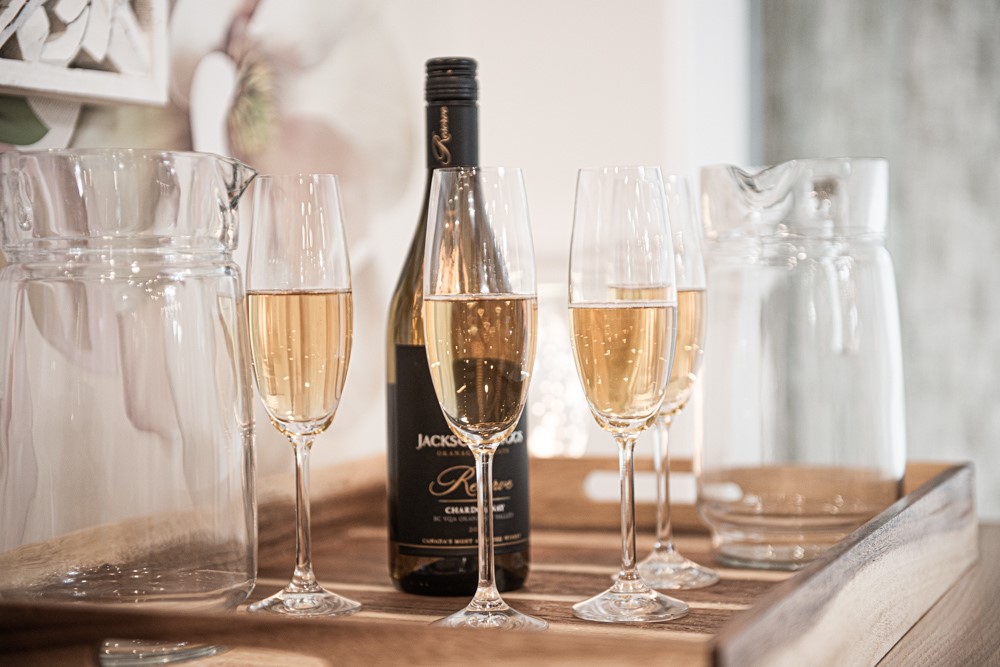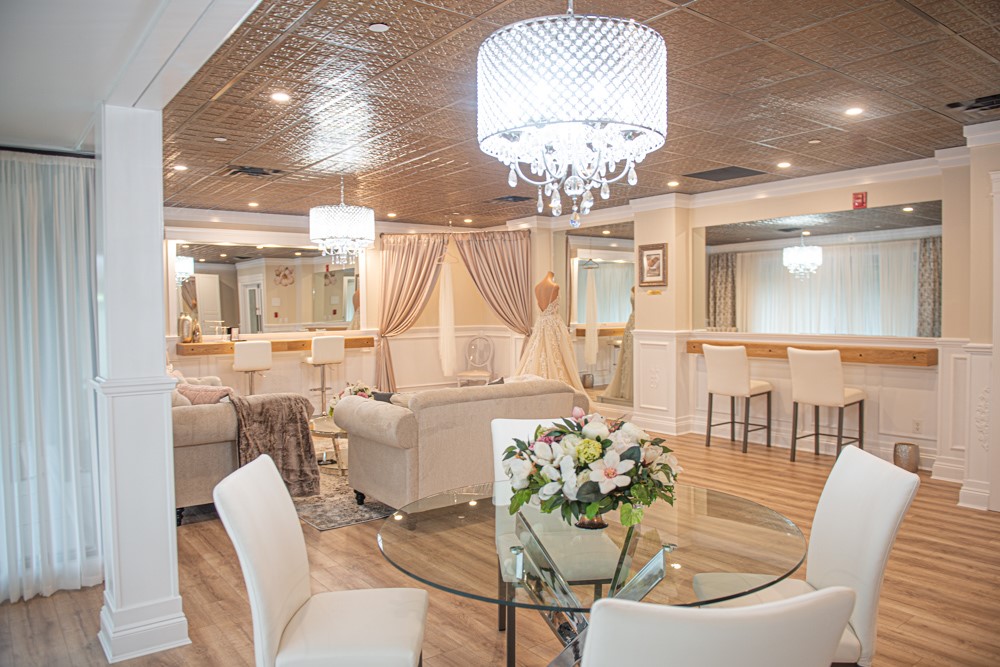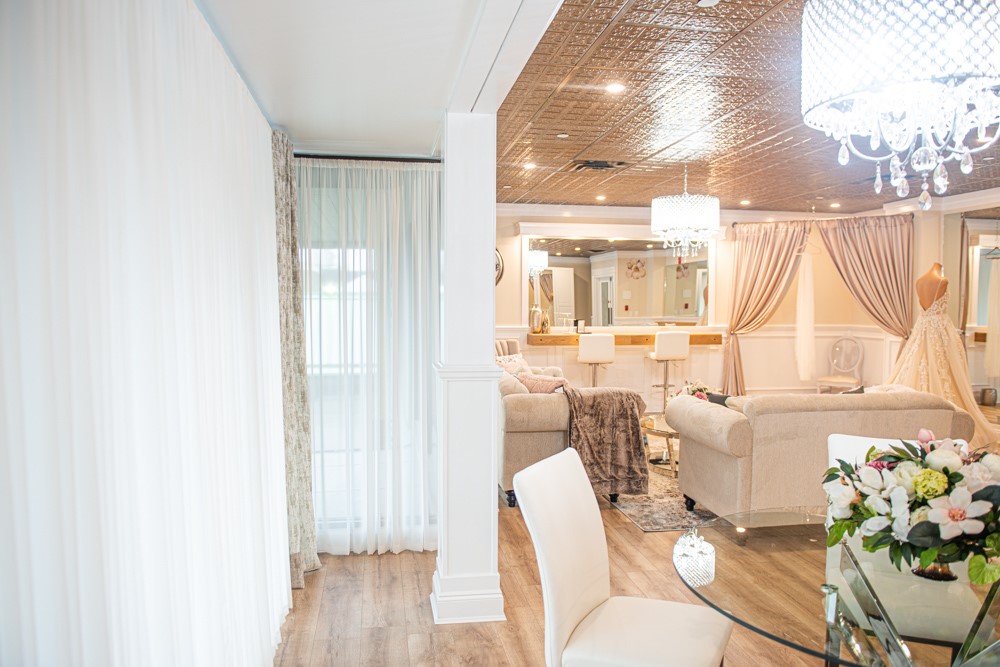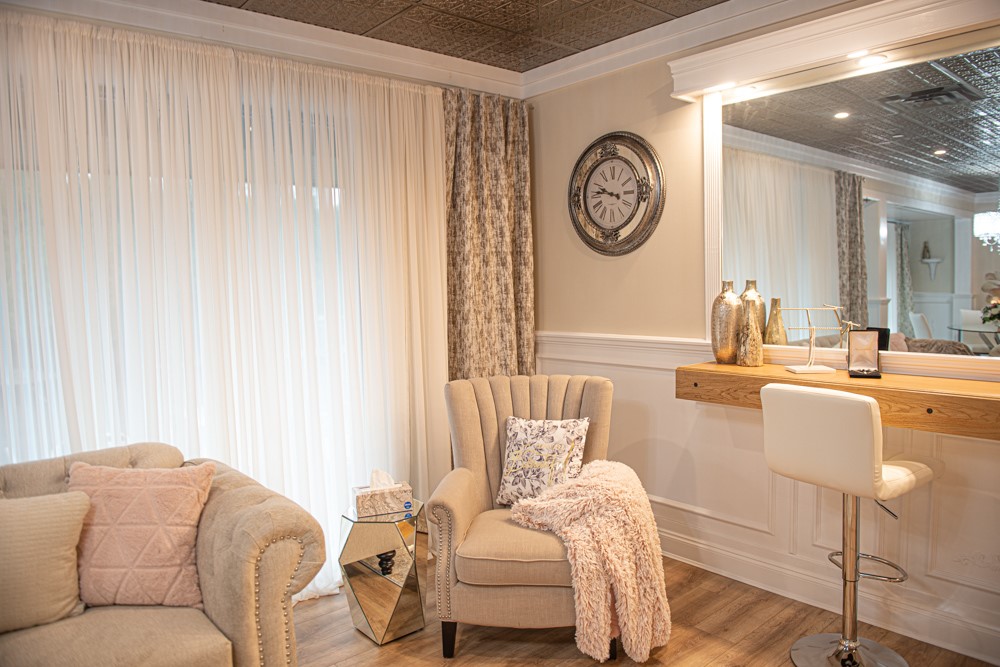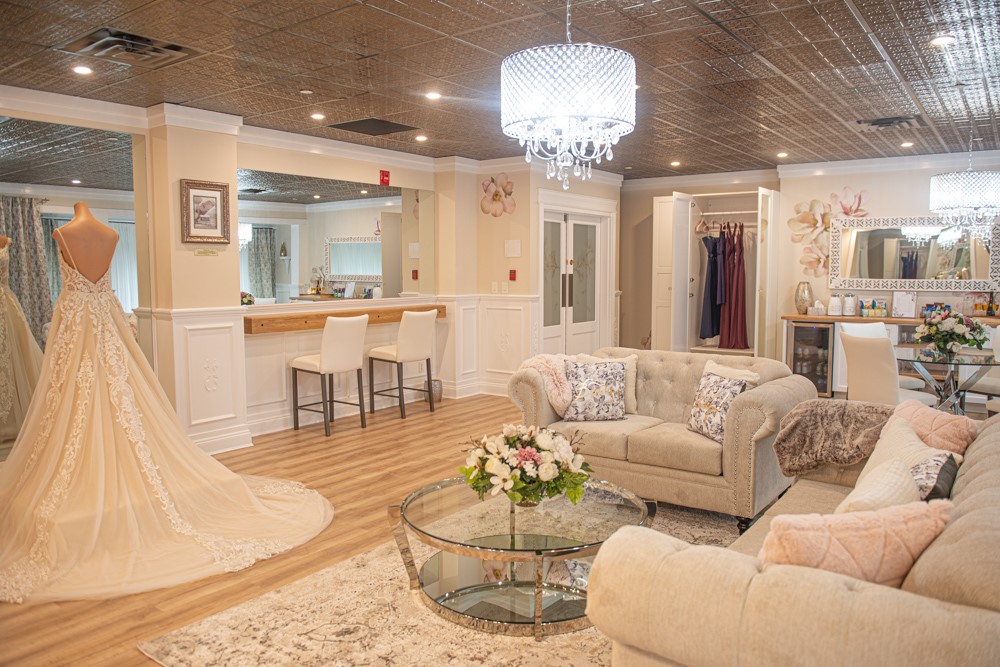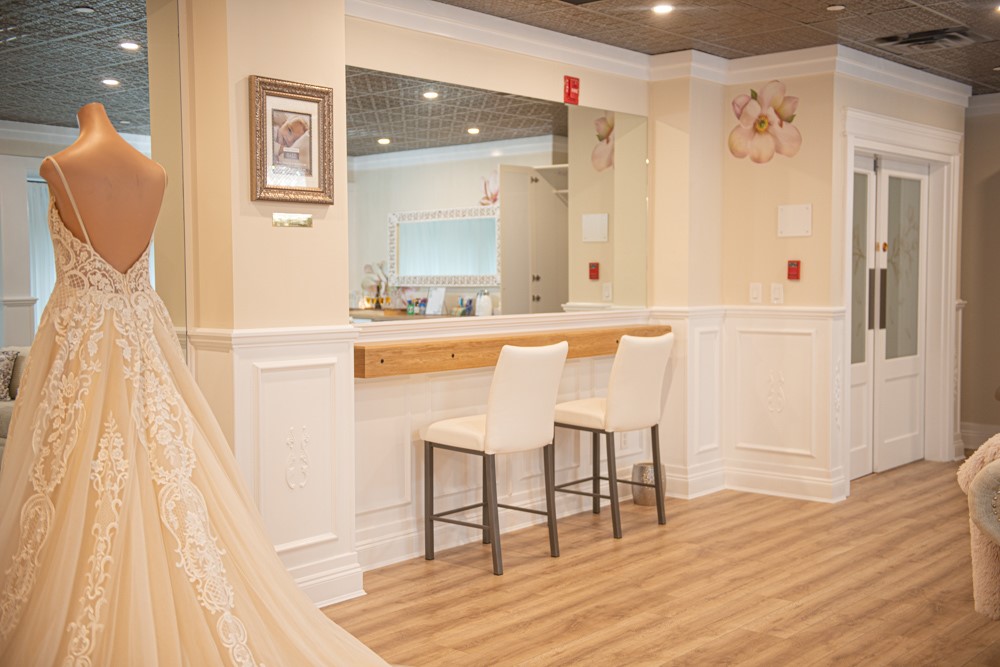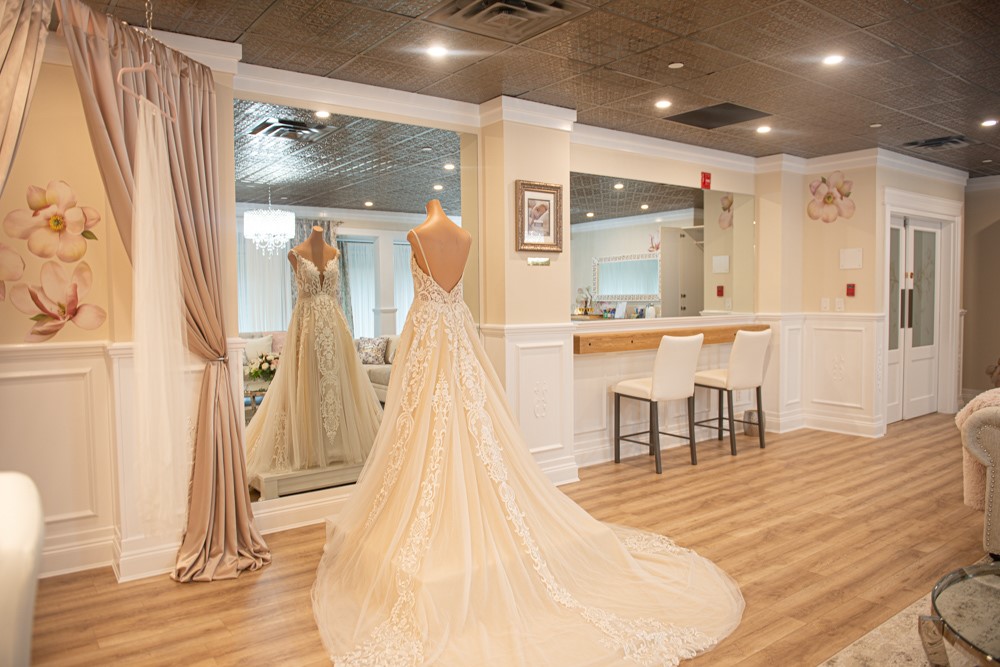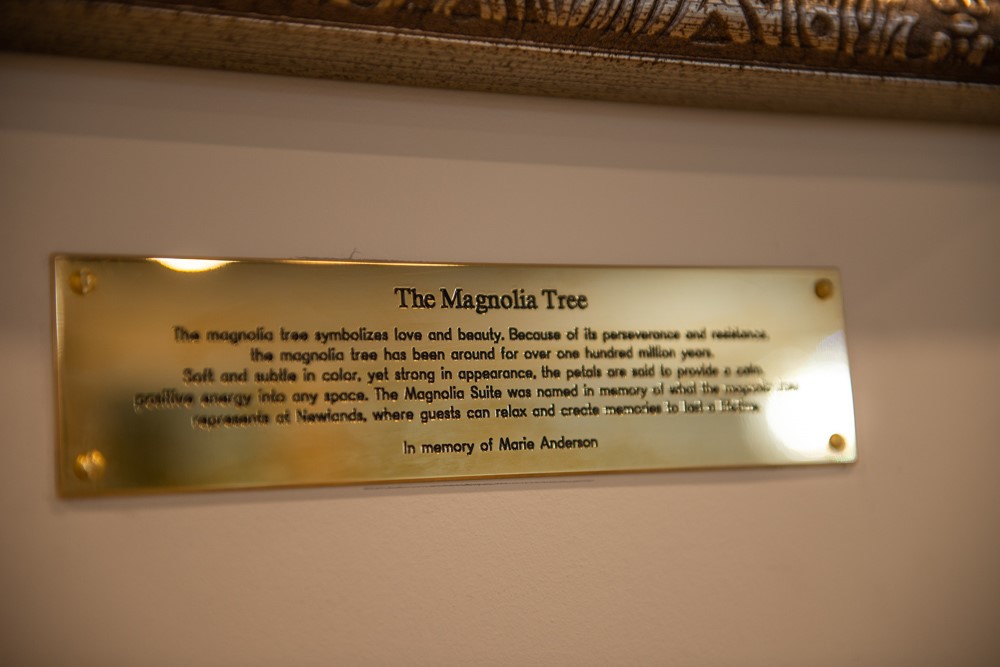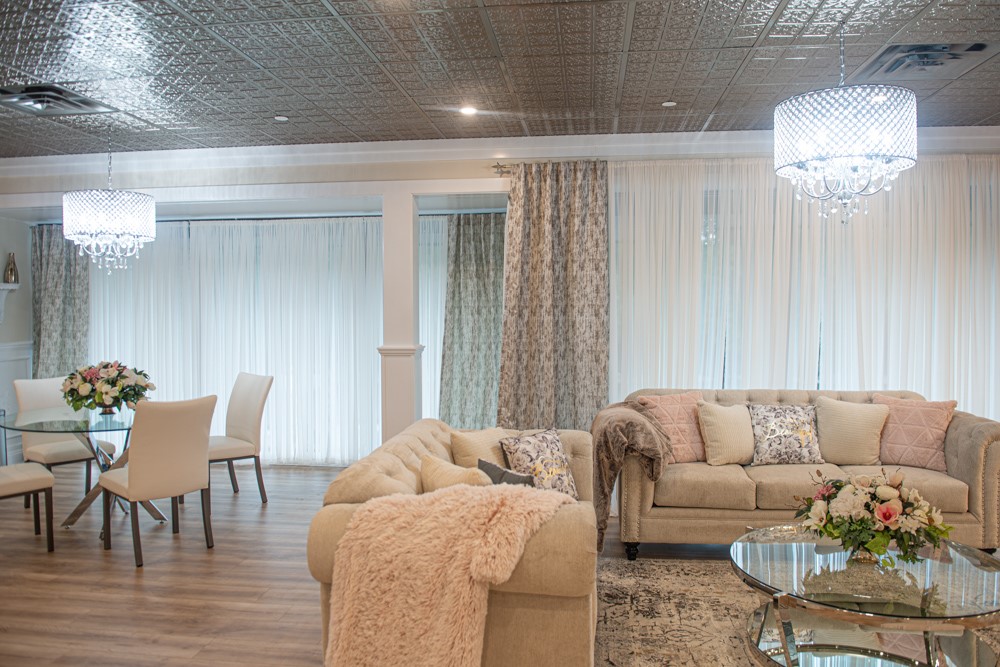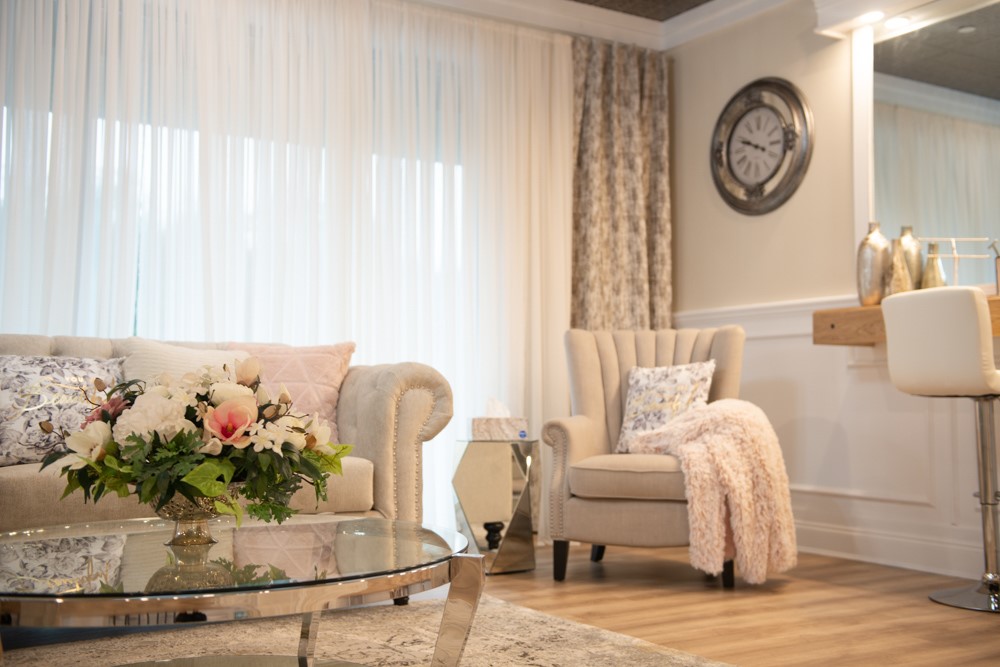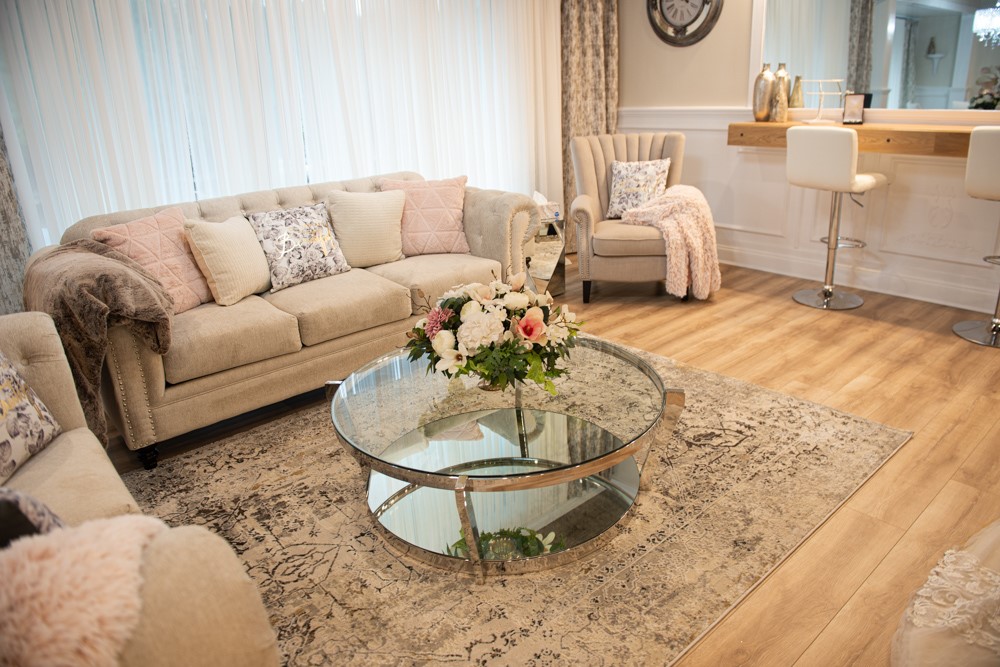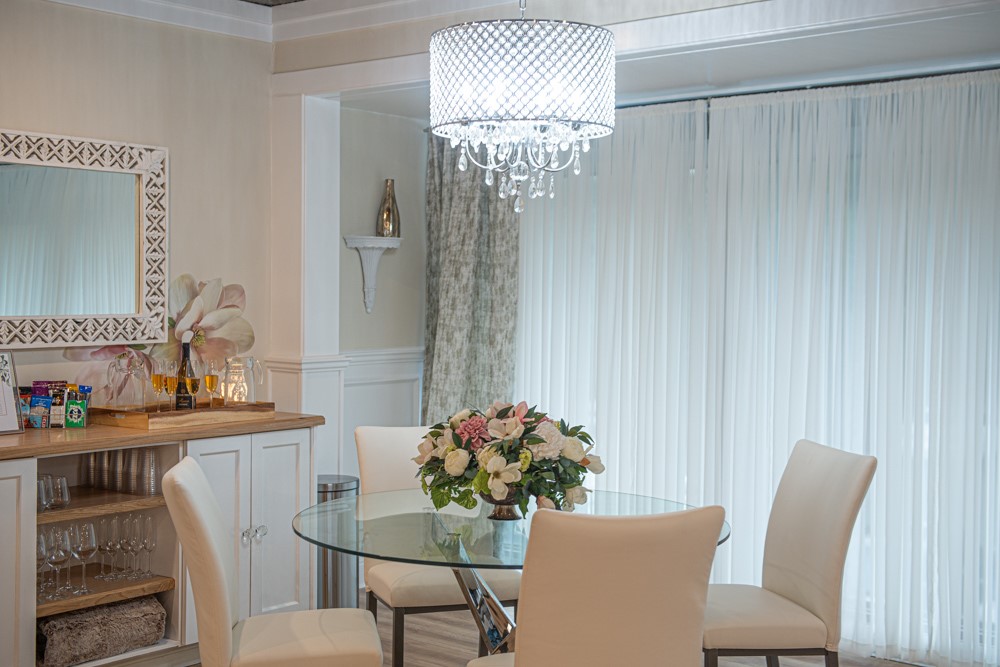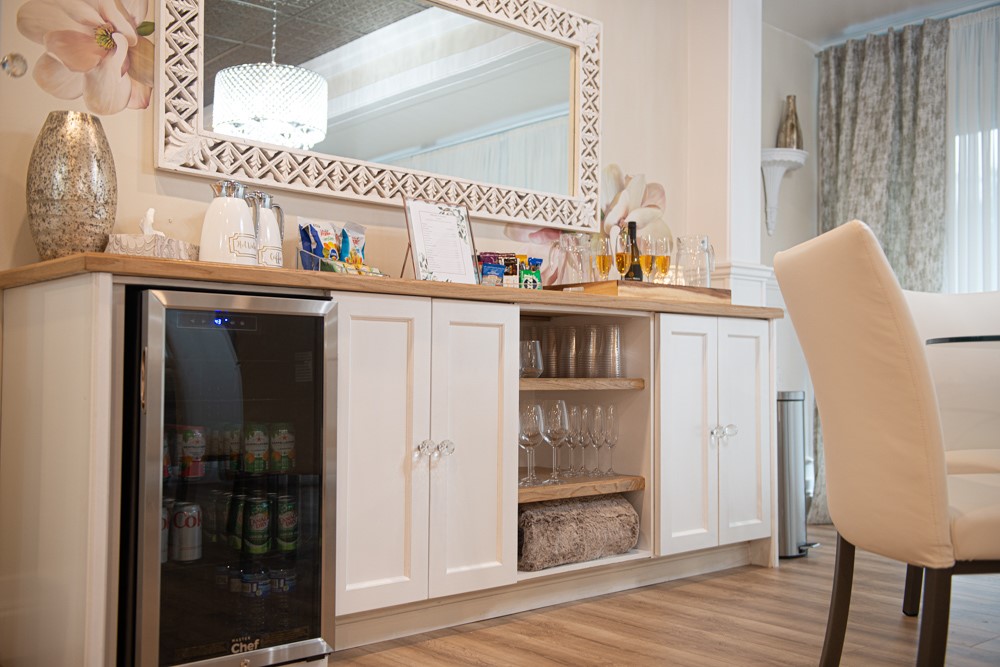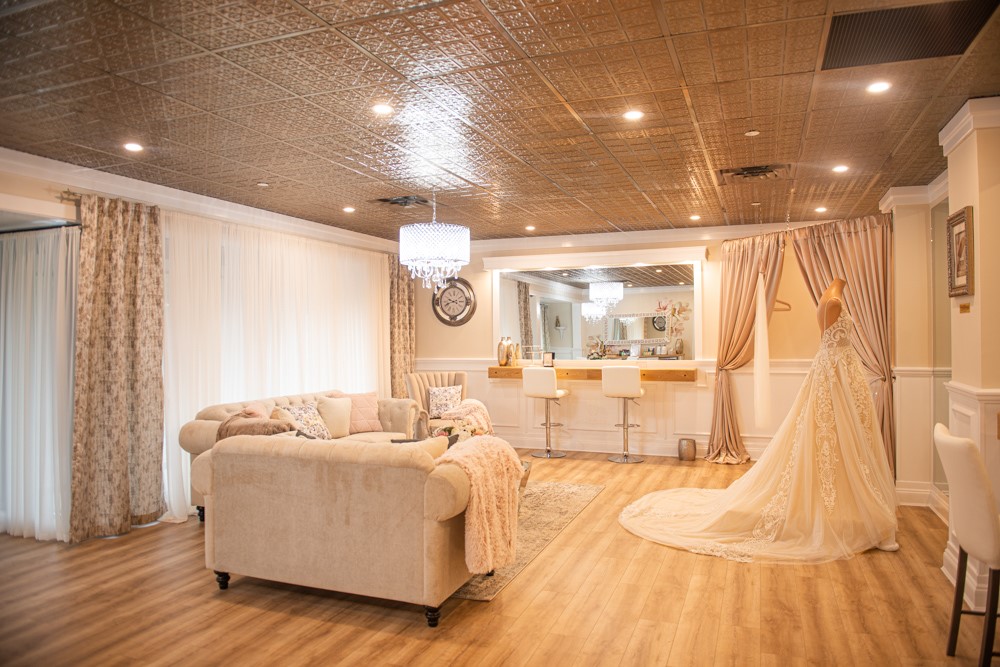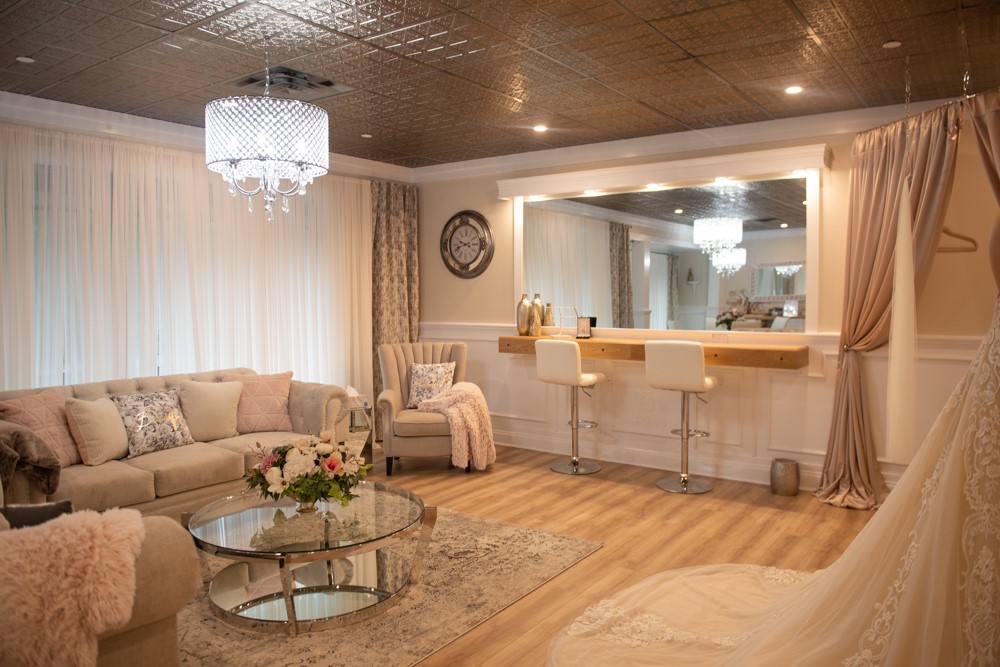 Garden Gazebo
"Say Your Vows" at Newlands Garden Gazebo. Set on the golf course edge, surrounded by lush greens and open skies, includes white garden chairs for up to 225 guests.