At Newlands we believe in building relationships! We are a full service, ALL-INCLUSIVE wedding venue. Our in-house team of coordinators, designers, photographers, bakers, DJ's and chefs are committed to help you create a memorable wedding experience .
One Source, One Price, Once in a Lifetime!
Team Newlands
Newlands ALL-INCLUSIVE Club Wed offers everything you need at one location. Our team of professionals are committed to working together, assisting you in creating a memorable wedding and special event experience. Our goal is to ensure that couples feel confident that every detail is being cared for and delivered on time, as promised.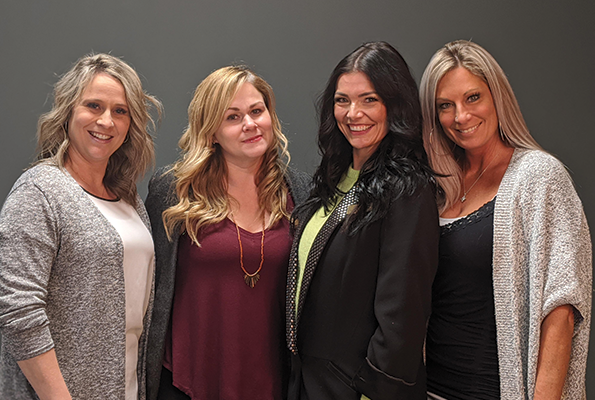 SALES TEAM
From the time of meeting to the day of your wedding or special event, our team of sales coordinators are here to help you every step of the way! During the initial meeting they will walk you through all your available booking options. Your coordinator will work with you through the months and weeks leading up to your event, dedicated to helping create a memorable wedding experience.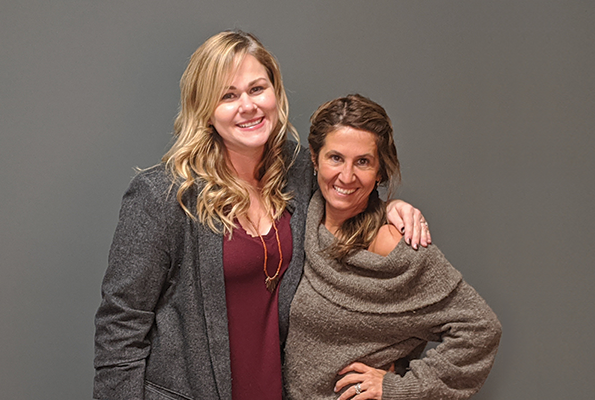 DESIGN TEAM
Dare to dream. Our design experts will work with you to create and establish all your individual floral and décor needs. Your designer will walk you through all the available options included in our Club Wed Package. During the initial meeting you will have the opportunity to view samples and create a prototype of what to expect on your special day!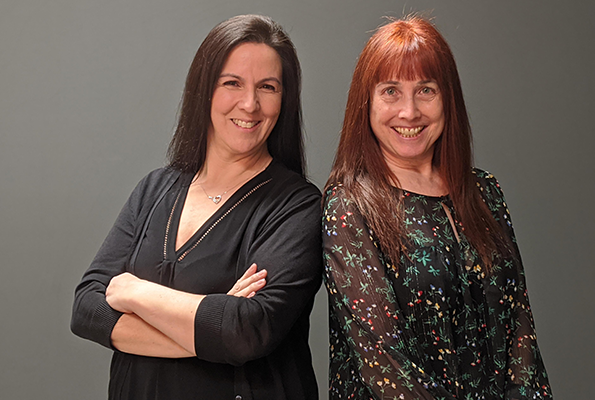 PHOTOGRAPHY & MUSIC
Our photography and music coordinator's will work with you to select the perfect photographer and music DJ for your wedding or special event. You will have the opportunity to select from a list of artists and view a large variety of portfolios. Your music coordinator will pair you with a DJ best suited to play at your event!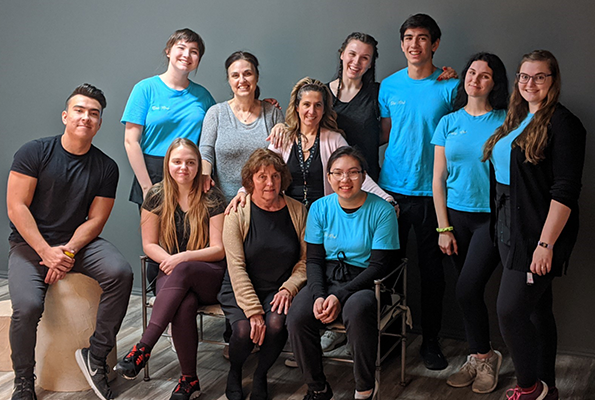 DÉCOR TEAM
It's all in the details!! Our behind the scenes team of passionate and creative decorators and team leads work hard to ensure that all your wishes are brought to life. Everything from table settings, speciality linens and ballroom décor, we have you covered.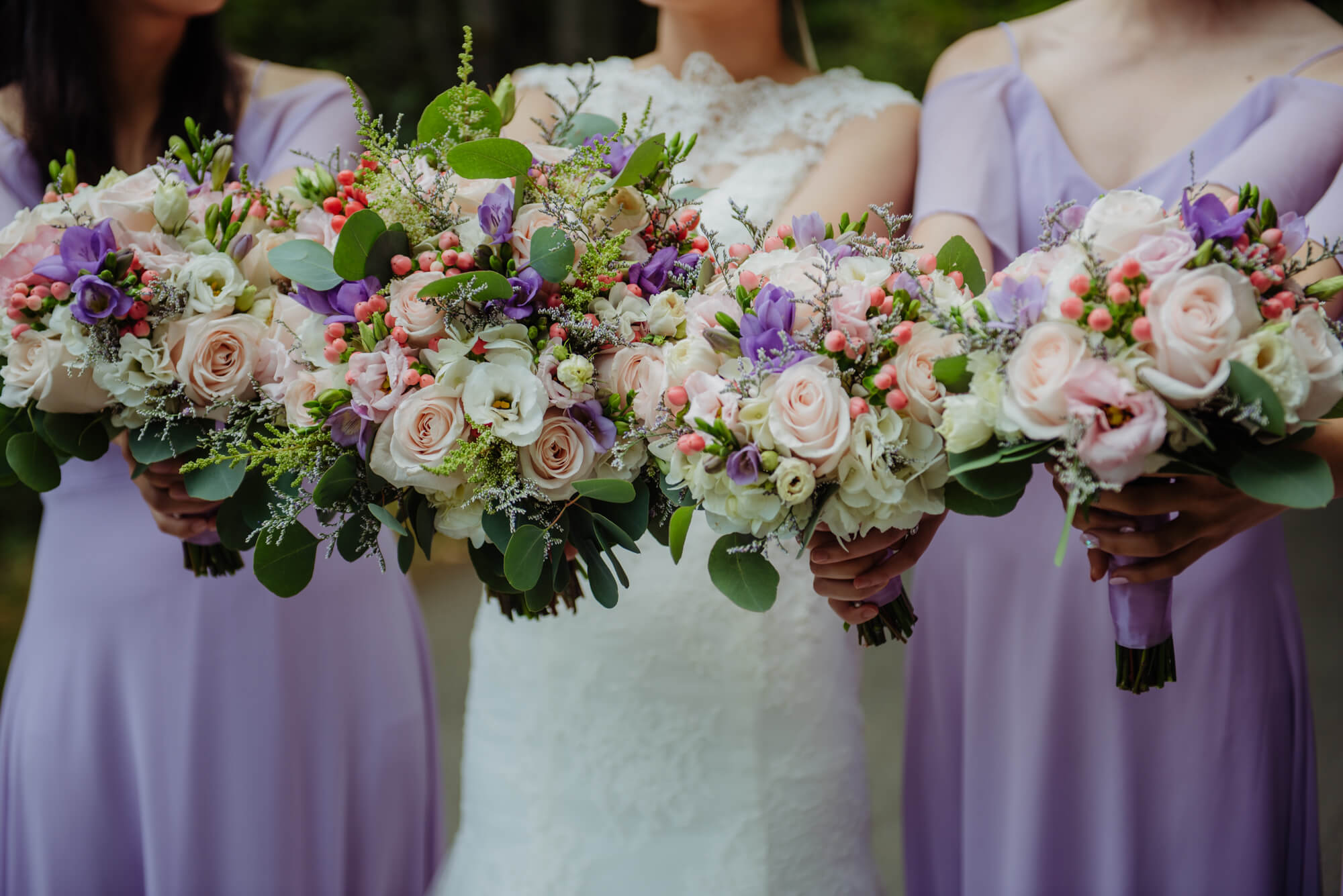 FLORAL TEAM
Fresh flower bouquets & arrangements are made on-site by our team of floral experts. Each flower piece is carefully designed to reflect your personal and individual wishes. Your designer will work with you to establish your flowers by helping select from a wide variety of readily available flower stems, in your colors, in your season.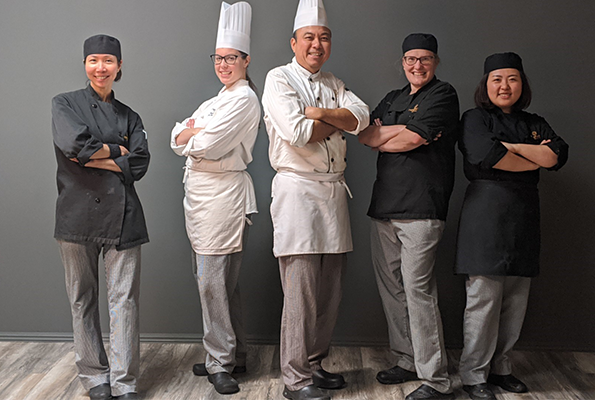 PASTRY TEAM
Our team of pastry chefs specialize in creating wedding and special occasion cakes from traditional styles to the latest trends. Bring your ideas and our professionals will bring them to life!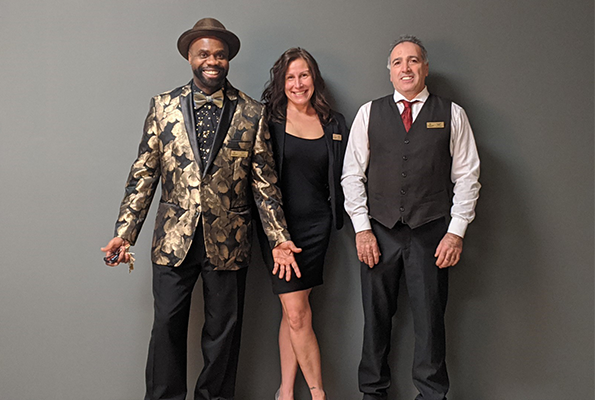 CATERING TEAM
From start to finish our team of food and beverage service staff help to manage all your reception needs. From room set up, dinner service, and late-night cleanup, you can rest easy knowing that our team is committed to leave a lasting impression.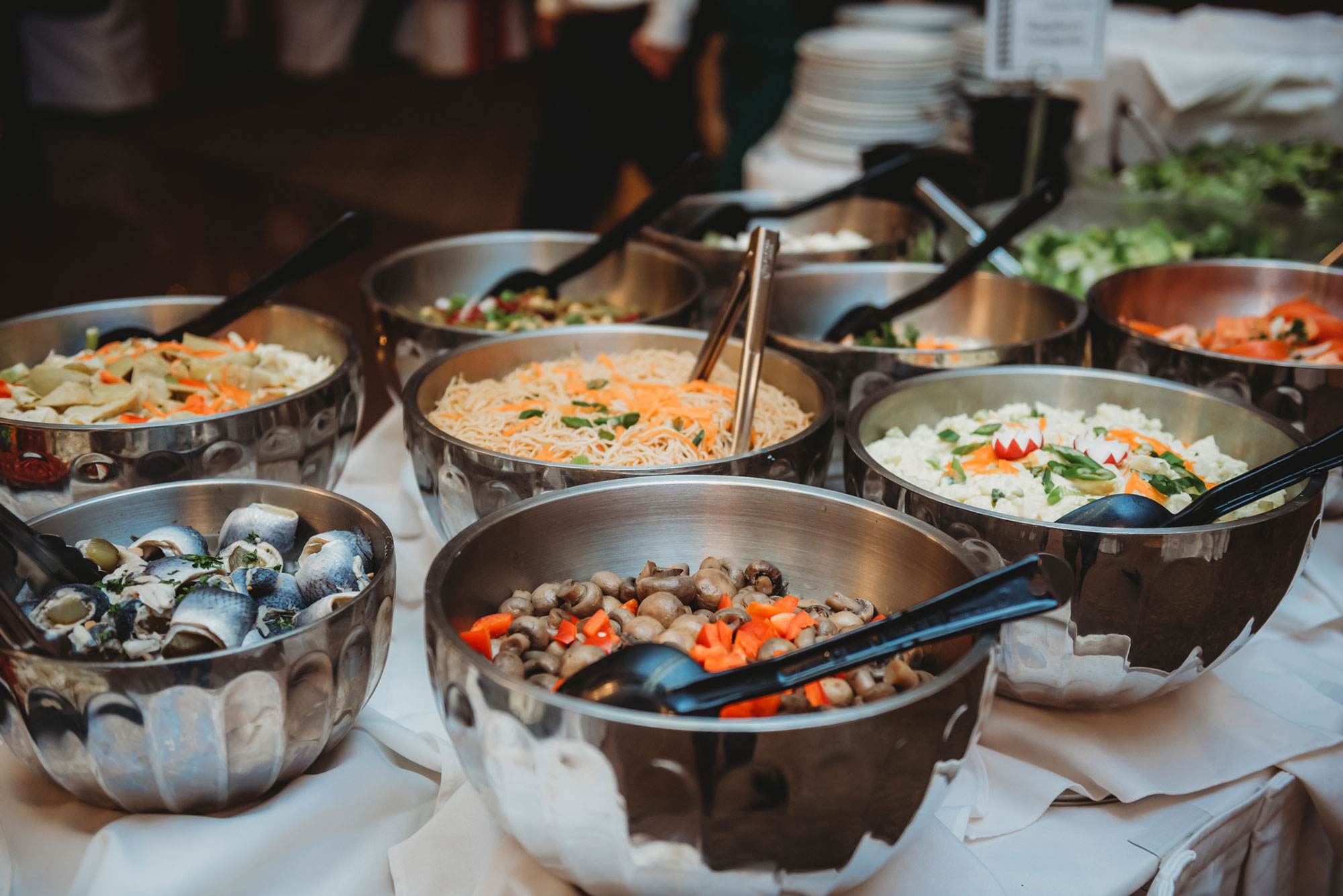 CULINARY TEAM
Our team of highly skilled chefs offer an extensive array of menu options to choose from. Flavors from our wedding and event menus may be sampled at our Mr A's Patio Restaurant lunch, brunch or dinner service.