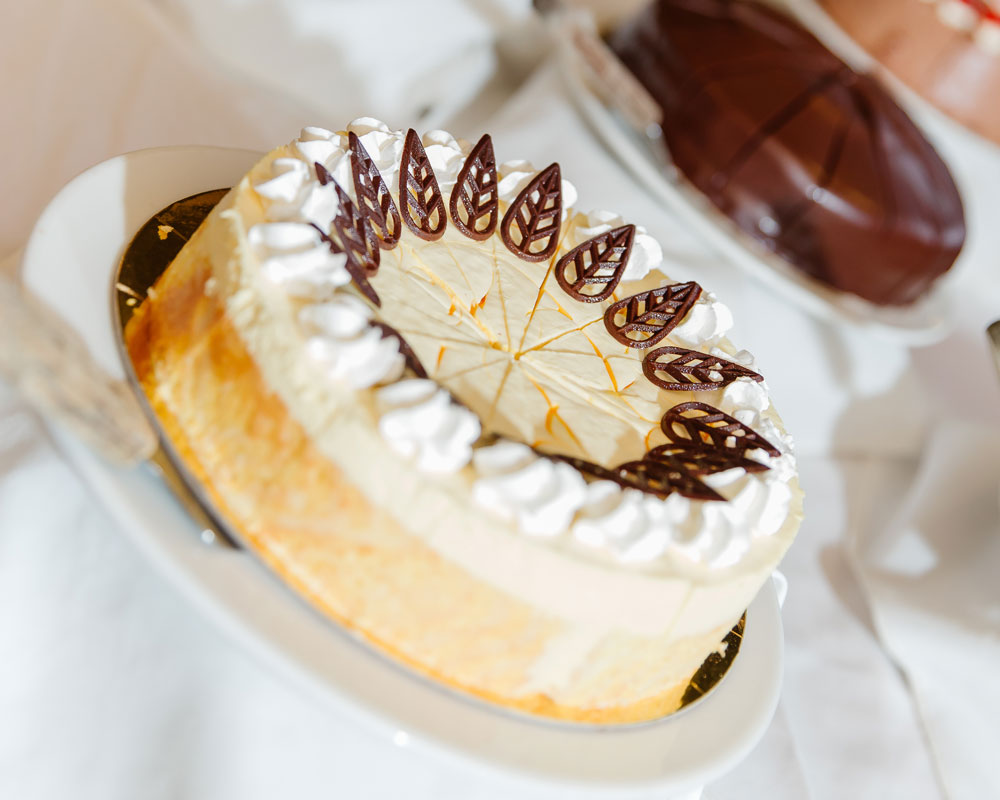 Welcome
Wedding Showcase & Tasting 2020
DATE TO BE ANNOUNCED
Seminar
Please join us for a short seminar around process with introductions to your Newlands Team of Professionals. Also included will a brief tips around your wedding ceremony. This experience is designed specifically with the wedding couple in mind. If others are joining you for dinner, have your guests proceed immediately to Mr A's Patio Restaurant. The seminar is approximately 45 minutes in duration.
Menu Tasting
Sample a wide selection of menu options, sinful treats and select wines. When you arrive for the seminar you will be appointed a table for dinner. If you wish to avoid buffet lines, we encourage you to tour the ballrooms which have been set to inspire! You are welcome to take photos and make notes of any questions you wish to discuss with your Sales Coordinator or Event Designer. A few of our preferred vendors will be available onsite to assist in your planning. The event fee is $30pp and we ask that you please RSVP so that the plans are made to welcome you!
Club Wed Showcase
Our signature "CLUB WED" will be setup in one of our ballrooms. This will give you an idea of your wedding package inclusions … samples table settings, overlays/runners, centerpiece, backdrop, head table, cake table, guest book table draping & lighting.
Upgrades & Ballroom Enhancements
For those looking to enhance their "CLUB WED" package offerings, we invite you to visit a variety of ballrooms where there will be a wide selection of floral and décor enhancements displayed. You will receive a handout with a complete list of available ala carte options with applicable pricing for your consideration.